Noise & Vibration Forum 2020 Postponed

Due to concerns around the ongoing coronavirus (COVID-19) pandemic, SAE International has made the difficult decision to postpone the Noise & Vibration Forum, originally scheduled for September 22-23, 2020, in Shanghai, China, until September 13-14, 2021, in Shanghai. All co-located seminars are also postponed and will occur after the Forum.

Before making this decision, we extensively monitored and evaluated health guidance from international health authorities, corporate-imposed travel restrictions, and distancing and gathering recommendations. We remain firmly committed to prioritizing the health and safety of our speakers, customers, partners and staff who are attending our events, and apologize for any inconvenience this postponement has caused.
SAE 2020 Noise and Vibration Forum
The SAE Noise and Vibration Forum is taking its premier technical program to Shanghai, China. This year's forum is SAE International's second noise and vibration event in the APAC region, and expects to bring value to attendees by hosting experts from the U.S., Europe, and China. This event's technical presentations, professional development offerings and networking between experts and attendees provides a vital exchange of critical information on this highly technical topic.
Get the latest updates on industry standards and government regulations in both noise and vibration harshness. The valuable knowledge obtained from the technical presentations will help engineers and their companies meet and exceed customer satisfaction, product and structural integrity, and compliance with legislation.
Organizers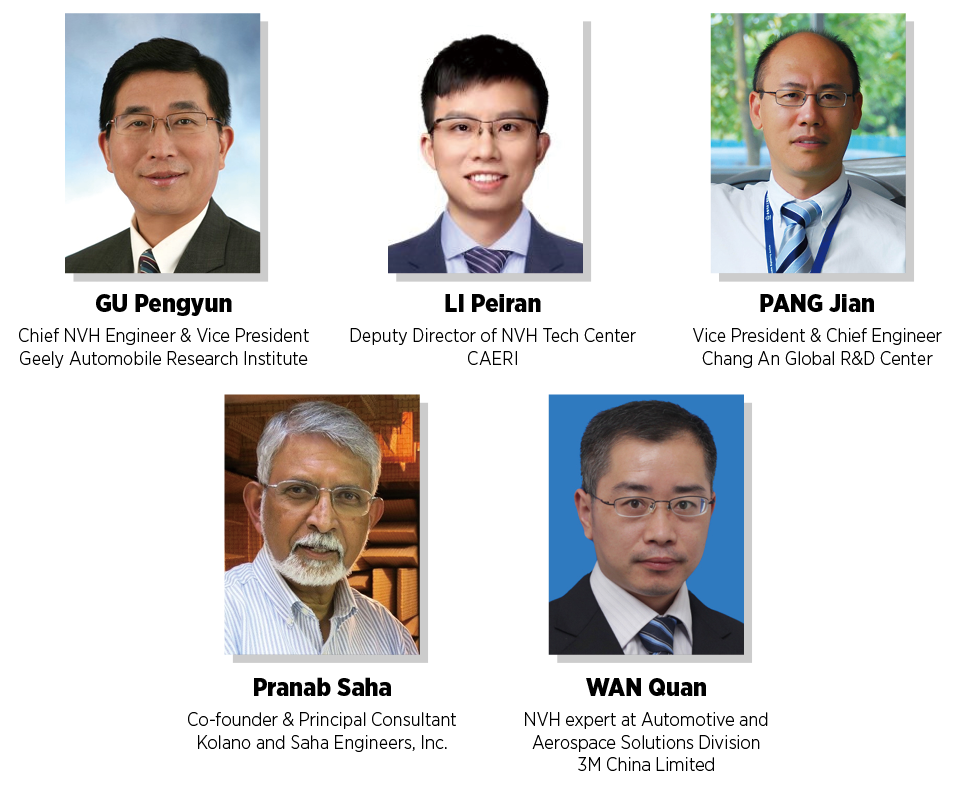 Host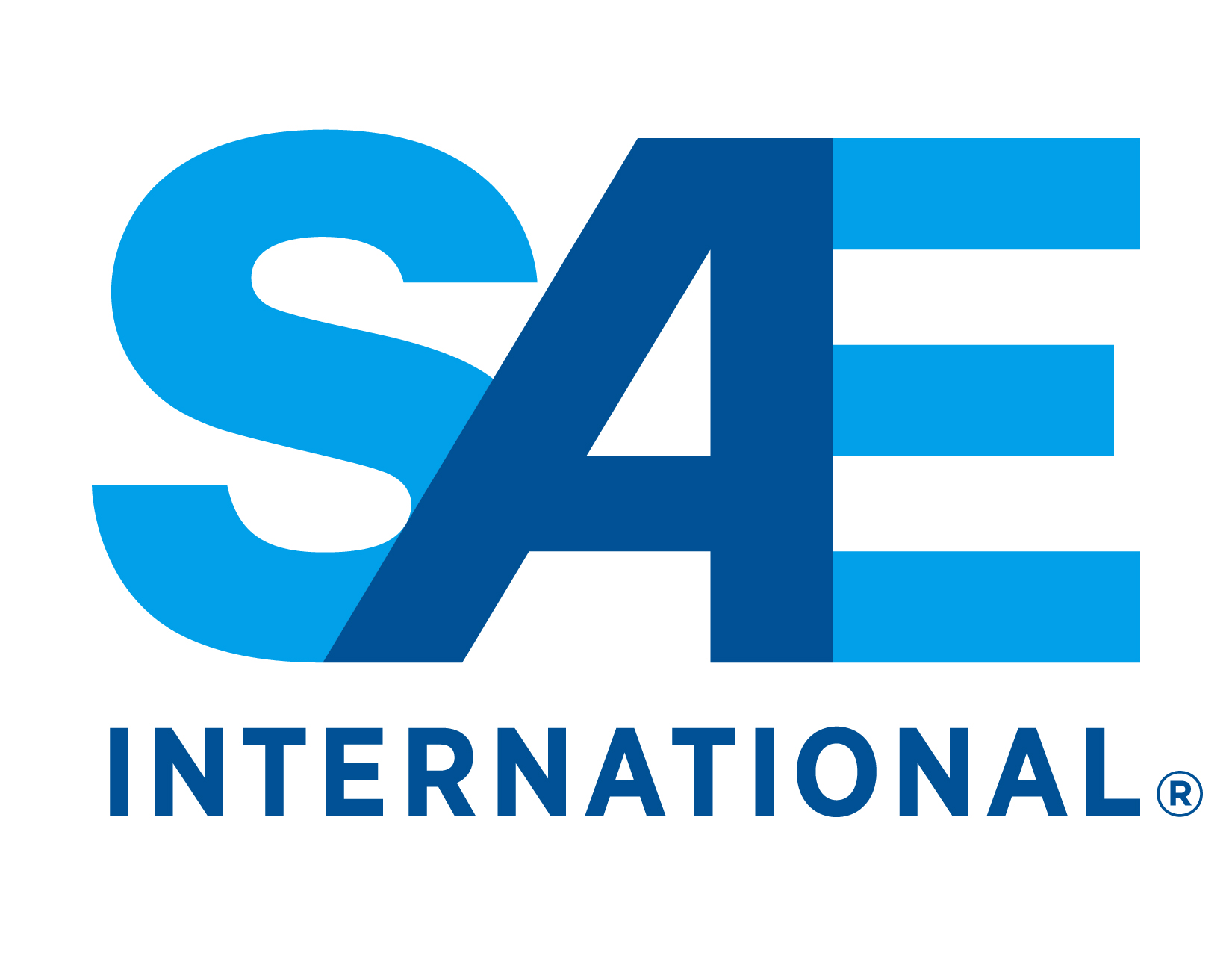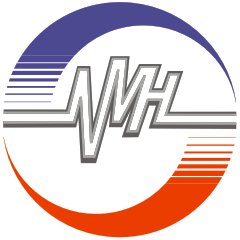 Co-located Seminar
Sound Package Materials for Vehicle Noise Control Date: September 24-25, 2020
Road Noise Control Technology Date: September 24-25, 2020 (Chinese Only)