大会组委会成员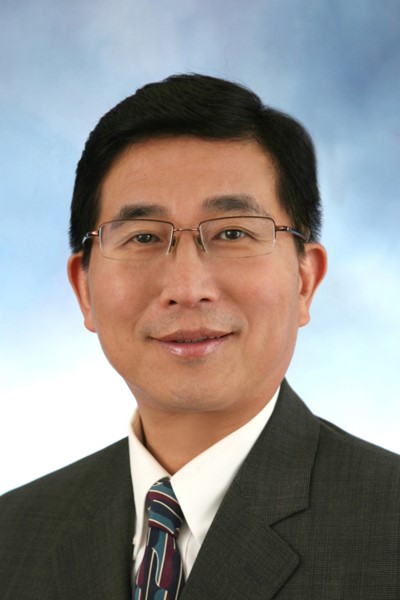 顾鹏云博士
吉利汽车研究总院
首席NVH工程师和副院长

顾鹏云博士是吉利汽车研究总院的首席NVH工程师和副院长。他负责研究总院的整车工程中心。主要业务包括CAE,车辆NVH,车辆安全技术,车辆环保和车辆轻量化技术以及整车属性集成的研发工作。顾鹏云博士从上海交通大学获得学士和硕士学位,从美国麻省理工学院获得机械工程博士学位。先后在福特汽车公司(Ford)、联合技术公司(UTC)、特斯拉汽车公司(Tesla Motors)、菲斯克汽车公司(Fisker Automotive)从事车辆NVH研发和应用。于2013年7月加盟吉利汽车研究院。是了国际自动机工程师学会(SAE)会员和美国机械工程师协会(ASME)会员。是2013 年 浙江省"千人计划"和2014 年 国家"千人计划"特聘专家。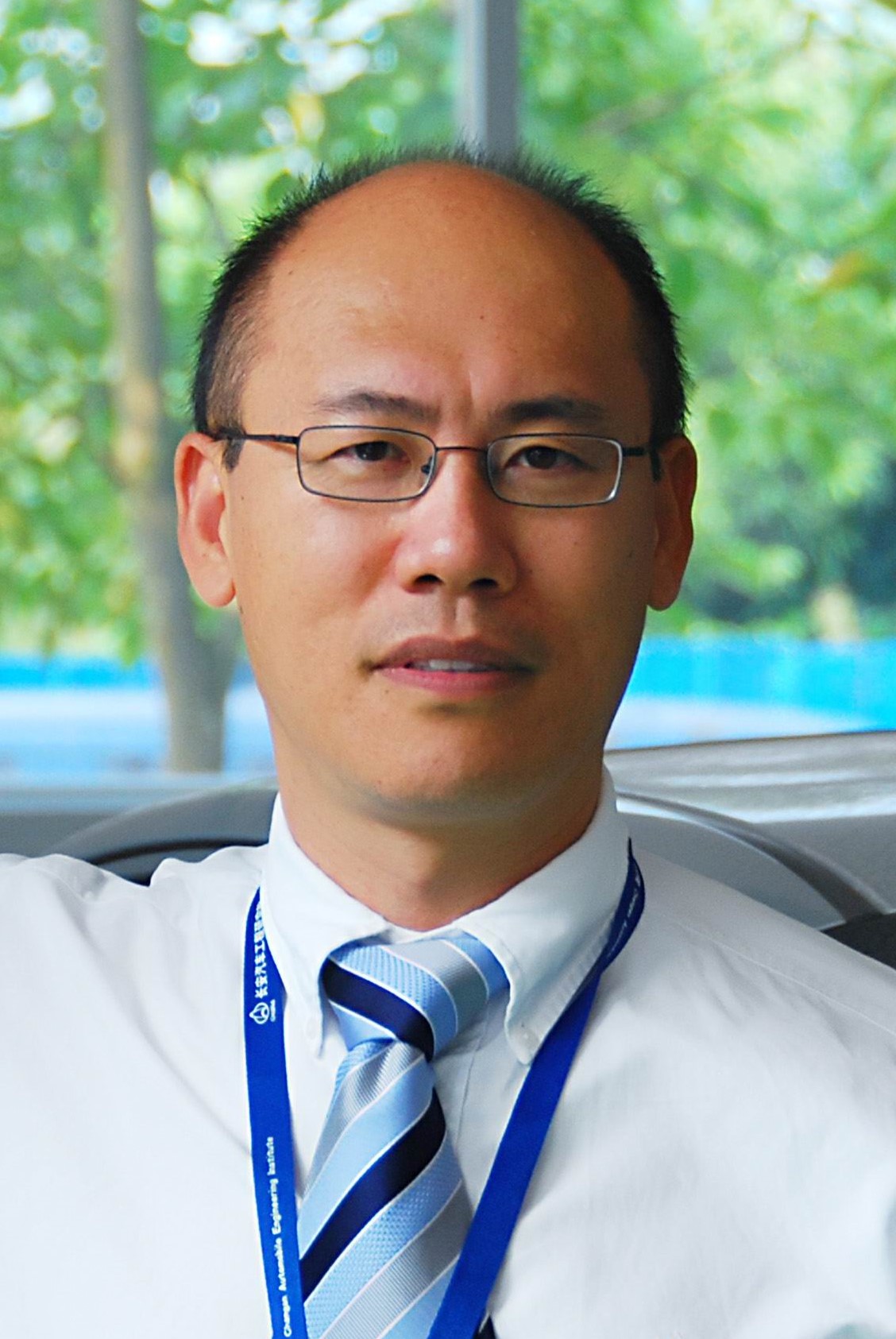 Jian PANG
Vice President and Chief Engineer
Changan Auto Global R&D Centre

Dr. Jian Pang is a vice president and chief engineer of Changan Auto Global R&D Centre since 2008. He used to be a technical specialist in Stewart & Steven Service, Inc. and a senior engineer in Ford Motor Company.

He received his Ph.D. degree in mechanical engineering from the University of Oklahoma in 1996 and MS from Shanghai Jiao Tong University.

Dr. Pang has over 30 years experience in noise and vibration control engineering, especially in vehicle engineering. He published 4 technical books, 2 literature books, and over 80 papers. The book "Vehicle Body Noise and Vibration Control" will be published by Wiley in 2018.

He serves as the vice director of China National Key Lab of Vehicle NVH and Safety, the leader of OICA China Noise Group, vice chairman of China NVH society, guest professor of Tong Ji University and Chongqing University. He used to be the chairman of NVH Technical Committee of FISITA (World Automotive Engineer Congress).

He is a fellow of Society of Automotive Engineers of China (only 16 fellows in the society). He serves as the editor of International Journal of Vehicle Noise and Vibration, and the guest editor of International Journal of Vehicle Design.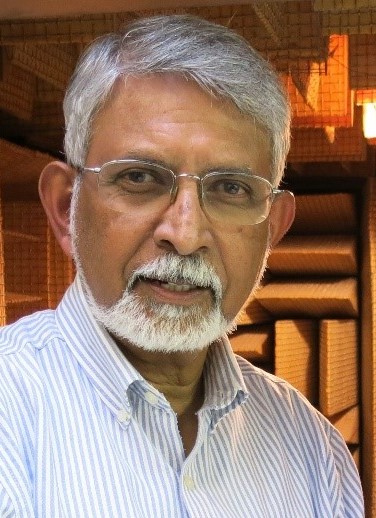 Pranab Saha, Ph.D., P.E.
INCE Board Certified
Fellow – SAE International and Engineering Society of Detroit (ESD)

Dr. Pranab Saha is an entrepreneur, co-founder and a Principal Consultant of Kolano and Saha Engineers, Inc., an independent professional engineering and consulting company in acoustics, noise and vibration. A well-known authority on automotive noise, body interior systems, and sound package materials, Dr. Saha has directed and participated nationally and internationally in numerous advanced noise control engineering programs and training seminars for various OEM companies and their suppliers. At SAE, he is a past Chair of the Engineering Meetings Board, Technical Quality Response Team (TQRT), Noise and Vibration Conference General Committee, and the Acoustical Materials Committee (AMC). He has written a document on how to write an SAE technical paper and has spearheaded sub-committees and developed several SAE acoustic standards. He is an SAE Master Professional Development Instructor and a Lead Faculty Member of the SAE Vehicle Interior Noise Academy. Dr. Saha is a Board Certified INCE-USA (The Institute of Noise Control Engineering of the USA) member and a Director At Large. He is the past Chair of the Affiliate Council of ESD, and also has been active with the Michigan Society of Professional Engineers (MSPE). He has chaired and organized technical sessions and presented numerous technical papers at SAE and other professional technical events. Dr. Saha has also won several awards presented by SAE, ESD, and MSPE, and was a contributing editor of the Sound and Vibration magazine.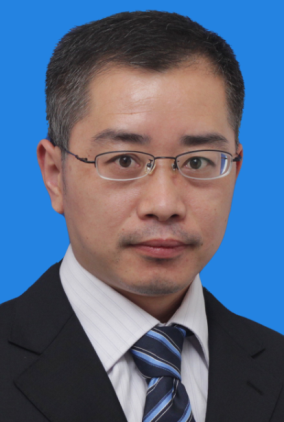 Quan Wan, PhD
NVH expert at Automotive and Aerospace Solutions Division
3M China Limited

Quan Wan, NVH expert at Automotive and Aerospace Solutions Division, 3M China Limited since2010. He is responsible for the capability development of acoustic technical center in 3M China. He got his PhD of applied acoustics at the state key institute of vibration, shock & noise, Shanghai Jiaotong University in 2005, and then worked there till 2010. He is interested in NVH test and simulation technologies, acoustic material development, sound package design, etc, and has more than 40 publications and patents.